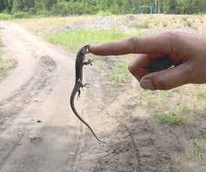 A colleague of mine Sean Cummins recently posted a very good summary of VMAX FAST VP best practices which got a little derision from some of the competition.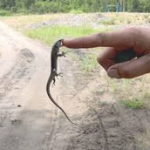 Much of the competitive argument is from those who sell an all flash array that can store about 100TB after deduplication. That's a single RAID type.  That's a single tier.  That's a single price per GB.  That's a single IO per GB. That's great, but what about the other 90%+ of the capacity of the VMAX, and all of the other workloads that don't require the highest of IOPS and lowest of latencies? EMC marketing has focused on the "optimization of flash" within the VMAX, but the flip side of that point-of-view is to drive costs out by a massive introduction of SATA without suffering the performance hit.
For the last several years, and for some time to come flash has been a means to an end. The real value of flash has been to enable the placement of as much capacity as possible onto cheap, high capacity, slow SATA. Customers can't afford to place petabytes of data on all-flash solutions. There aren't all-flash solutions that can accommodate that scale. The petabyte workloads have not required all-flash performance.
This to shall pass. Every major storage vendor has an all-flash product. There are even customers today (who shall not be named) that purchase all-flash VMAX! We're starting to see how Latency is becoming the name of the game as opposed to IOPS. This will drive all-flash array consumption for those smaller workloads that can fit on an all-flash solution that don't require enterprise federated consistency protection for BC/DR (that's a whole other topic).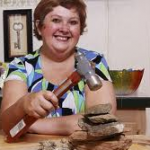 The world is changing rapidly. Data growth is exploding. Companies want to store everything in the hopes that they'll be able to mine their data for customer insights. We'll see what storage architectures emerge as the most effective for each of the various workloads in the world.  My warning is this. Whoever is selling you "only one way" of doing things is SELLING YOU on an idea that all of your workloads are the same. They have the proverbial hammer, and they're trying to convince you all your problems are nails. Don't buy it.